You will love my comfortable home from home clinic rooms!
The Feeding Clinic is based in the following locations:
TUESDAY – Sevenoaks
THURSDAY – Tunbridge Wells
FRIDAY – Brighton
Emergency appointments are available on SATURDAY in Brighton.
Scroll down or select an option from the list below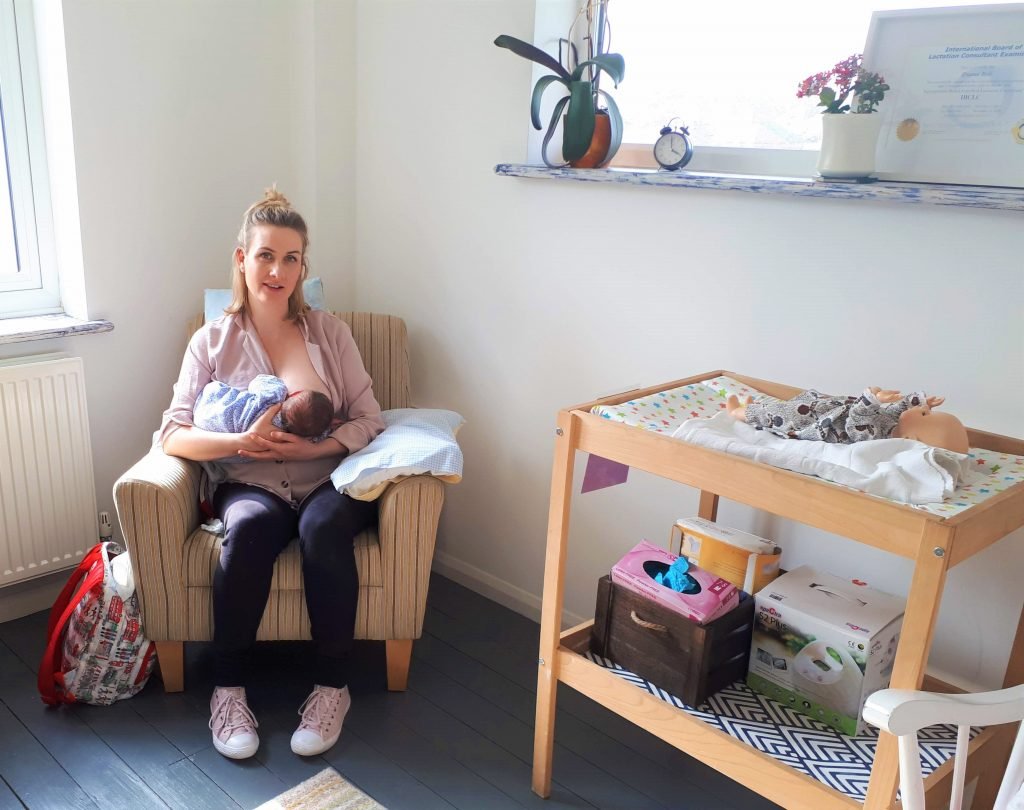 Services at The Feeding Clinic
Emergency Tongue-tie Appointments
If you would like to be seen sooner than the next tongue-tie assessment / release appointment available through the online booking system, there are limited emergency tongue-tie appointments available by request on Saturdays at The Feeding Clinic in Brighton, please complete the enquiry form linked to below alternatively, you can text or call 07754 020143.
PPE: During your appointment I will be wearing a mask and gloves and have antiseptic wipes for equipment such as baby scales.
Please note: appointments will, regrettably, be cancelled if I have any suspicion of ill health within myself or my family. It is absolutely imperative that you inform me immediately on 07754 020143 if you, or anyone in your household is unwell prior to your appointment, in order to protect other families with young babies.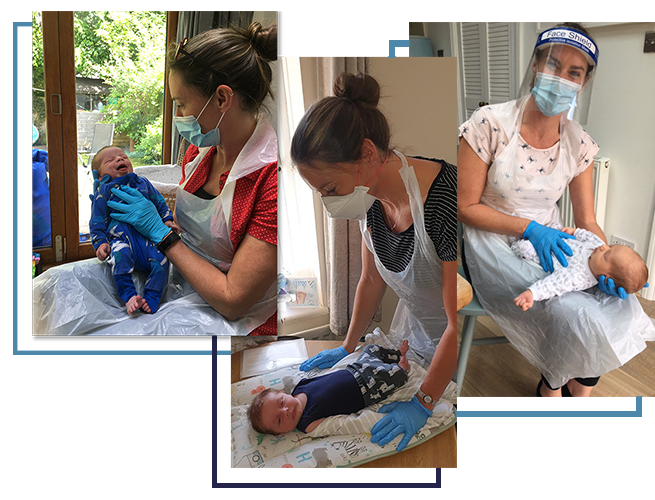 "Dee was super quick and very helpful..." My daughter was just under 1 month old when I got referred to Dee by my sister. Dee was super quick to respond to me and we arranged an appointment very quickly. Dee performed the snip for my daughter's tongue tie and showed me different breastfeeding positions which were very helpful. My daughter latched on so much better after her tongue tie was divided so I'm very grateful! I would highly recommend Dee to any mums experiencing latching issues or breastfeeding concerns. Thanks so much Dee!
Jennie & Baby Mila
BRIGHTON